WELCOME TO GYMPRO APPAREL
The latest in high-quality, technical sportswear.
Feel better. Train better. Be better.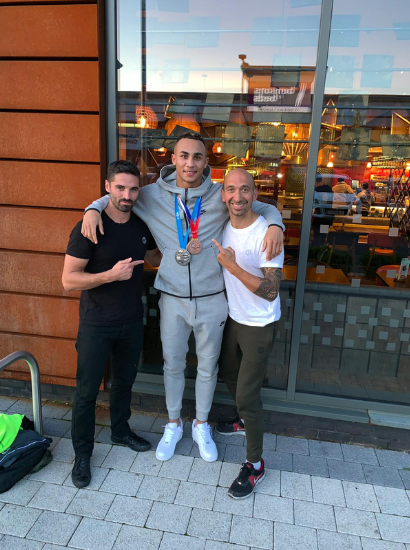 Our Story
GymPro Apparel came from the minds of Adam Rai and Leon Judge, two former firefighters from the West Midland Fire Service. As firefighters, they had to be in peak physical condition to help people at a moment's notice, but they realised that modern-day health was so much more than physical.
Health was happiness in both body and mind, but all the big brands were focused on the elite athlete and the price tags that came with it. Adam and Leon believed everyone deserved premium, affordable sportswear to release the athlete within. From there, GymPro Apparel was born.
Our Vision
We're building towards a GymPro kind of world. A world where people feel supported and driven to achieve their dreams. For us, this means focusing on two areas:
Inspiring events: Fitness events and retreats that make people feel part of something bigger, all working together to improve their lives and wellbeing. Sometimes we all need some extra motivation to get moving and we want people to find it here.
Young athletes: The kids we work with are full of passion and almost superhuman in what they can achieve, even without sponsors. We want to support their dreams and give them a platform to kickstart their success in the industry.
Release the Athlete Within#GYMPRO

A world made to move
Our goal is to make the world a happier, healthier place. As we grow, we want our community to do the same, gathering like-minded people from all walks of life who deserve to feel their best and help others to do the same.
We truly believe that our apparel gives everyone the positive edge they need to perform at their best. Whether you're a serious athlete who needs your gear to be as professional as you are, or someone who is serious about the physical and mental wellbeing that comes from exercise, our apparel will make you help you go further.
Feel better. Train better. It's time to release the athlete within.#GYMPRO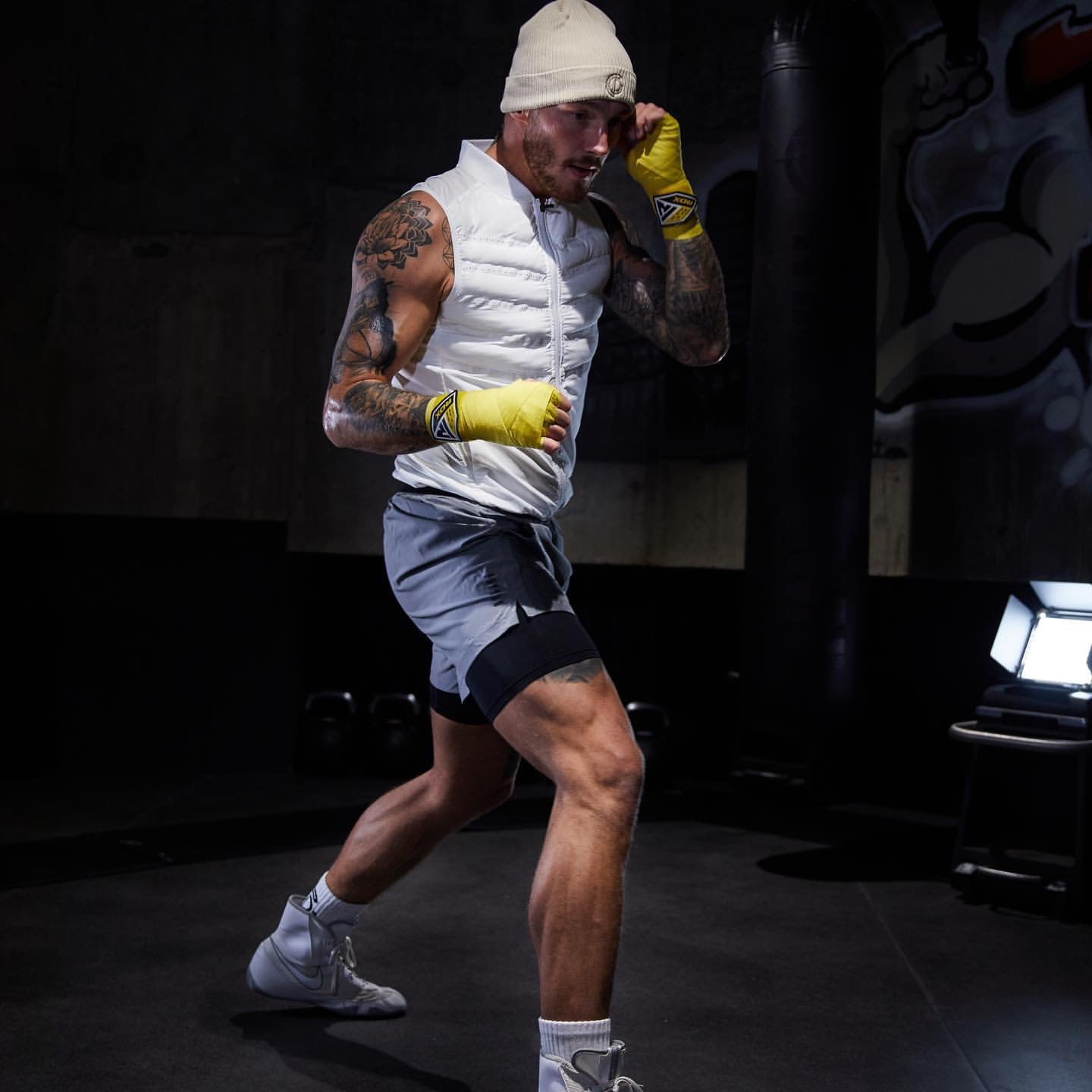 Inspire and teach others about the benefits physically and mentally from living a healthy lifestyle
- Leon Judge, Owner & Founder